How time flies! Year 2021 is coming to an end and 2022 is approaching. At this turn of the year, we now extend our best wishes and New Year Greetings to all readers of Universeoptical.com across the world. In the past years, Universe Optical has made great achievements. Those achievements would not have been possible without the support of you. On behalf of Universe Optical, we would like to express our sincere thankfulness to all readers. Thanks for you kind support.
Please kindly be advised that our office will be closed due to the Chinese Lunar New Year (the Spring Festival) from 31st Jan. 2022 to 6th Feb. 2022. And we will be back to work on 7th Feb.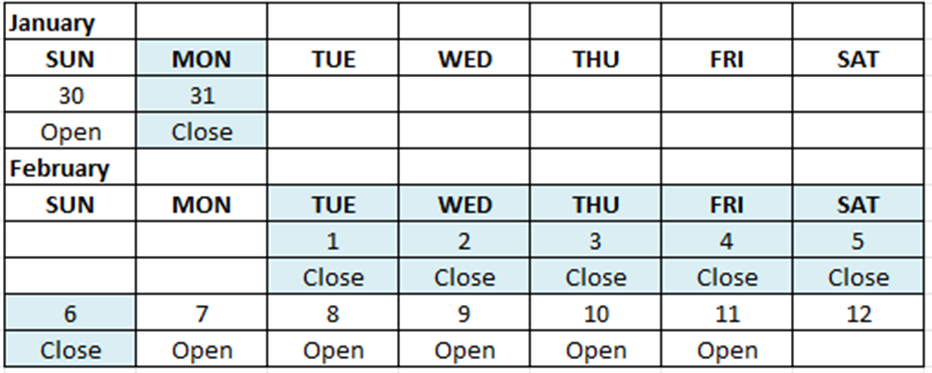 During our Chinese New Year holiday, please just leave your message on our website. We will get back to you as soon as we are back to the office. If any emergency, please kindly contact us by mobile 86-13815159110 (Whatsapp and Wechat the same number) or email address, Erick@universeoptical.com.
We apologize for any inconvenience, and sincerely appreciate your kind understanding. Thanks very much.
Last but not least, we would like to take this opportunity to wish you and your family happy Chinese New Year and all the best in the year of Tiger!
---