Not everyone wants to be a jack-of-all-trades. Indeed, in today's marketing and health care environment it is often seen as an advantage to wear the hat of the specialist. This, perhaps, is one of the factors that is driving ECPs to an age of specialization.
Similar to other health care disciplines, optometry today is moving toward this specialization trend, which many in the market see as a practice differentiator, a way to serve patients in a broader way and a trend connected to a growing interest among optometrists in practicing medical eyecare, as the scope of practice has expanded.
"The specialization trend is often a result of the wallet allocation rule. Simply stated, the wallet allocation rule is that each person/patient has a certain amount of money they will spend each year on medical care," said Mark Wright, OD, who is professional editor of Review of Optometric Business.
He added, "A common example that happens in a practice for a patient that is diagnosed with dry eye is they are given a scavenger hunt list: buy these eye drops at the drug store, this eye mask from this website, and so forth. The question for a practice is how to maximize how much of that money could be spent in the practice."
In this case, the consideration is could the eye drops and the eye mask be purchased in the practice rather than the patient needing to go elsewhere? Wright asked.
There's also consideration given by ODs today to the realization that in today's day-to-day living patients have changed the way they use their eyes, notably impacted by increased screen time. As a result, optometrists, particularly those seeing patients in a private practice setting, have responded by more actively considering or even adding specialties to address today's changing and more specific patient needs.
This concept, when thought of in a larger context, according to Wright, is a general practice that identifies a patient with dry eye. Do they do more than just diagnose them or do they go further and treat them? The wallet allocation rule says that when possible they should treat them rather than send them out to someone or somewhere where they would spend those additional dollars that they are going to spend anyway.
"You can apply this principle to any of the practices that offer specialization," he added.
Before practices move into a specialty it's important that the ODs research and analyze a variety of ways that might be available to grow the practice. Often, the best place to begin is by asking other ECPs who are already involved with the prospective specialty. And another option is to look at current industry trends, market demographics and internal professional and business goals in order to determine an optimum fit.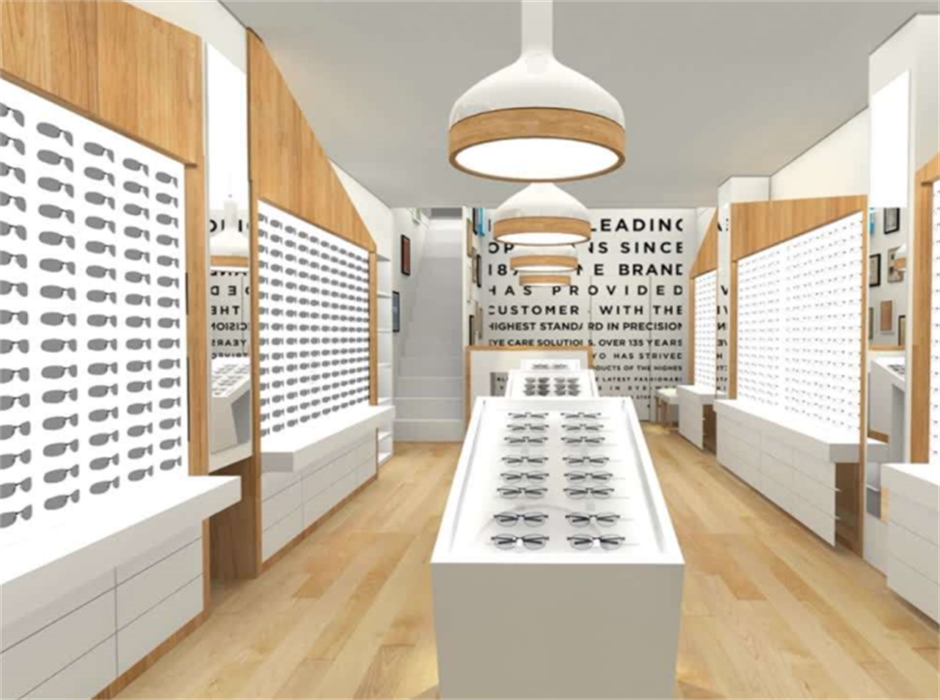 There is another idea about specialization and that is the practice that performs the specialization area only. This is often an option for ODs who do not want to deal with the "bread-and-butter patients," Wright said. "They only want to deal with people who need the specialization. For this practice, rather than have to screen through a lot of low paying patients to find patients who need higher level care, they let other practices do that for them. The specialty-only practices then, if they have priced their product correctly, should generate a higher gross revenue and a higher net than a general practice while only dealing with the patients they want to."
But, this method of practicing, may raise the issue that many practices that offer a specialty are not pricing their products appropriately, he added. "The most common error is to grossly underprice their product."
Still, there is also the factor of younger ODs who seem to be more inclined to adding the concept of a specialty to their general practice, or even create an entirely specialized practice. This is a route that a number of ophthalmologists have followed for many years. Those ODs who choose to specialize do it as a way to distinguish themselves and differentiate their practices.
But, as some ODs have discovered, specialization is not for everyone. "Despite specialization's appeal, most ODs remain generalists, believing that going broad rather than deep is a more practical strategy for success," Wright said.
---