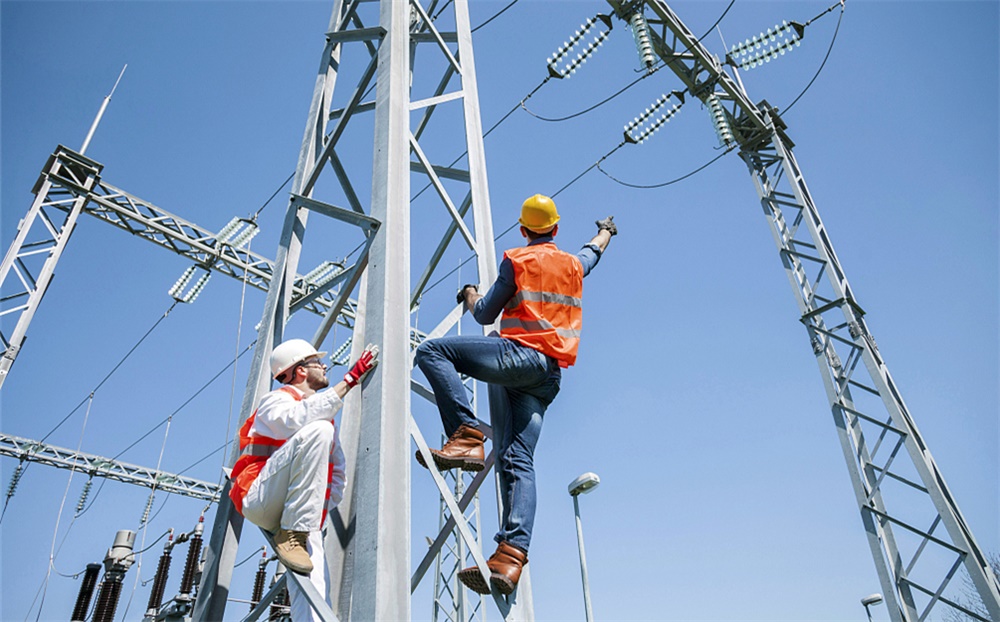 Manufacturers across China found themselves in the dark after the Mid-Autumn Festival in September --- surging prices of coal and environmental regulations have slowed the production lines or shut them down.
To achieve the carbon peak and neutrality targets, China started to release implementation plans for peak carbon dioxide emissions in key areas and sectors as well as a series of supporting measures.
The recent "Dual Control of Energy Consumption" policy of the Chinese government has a certain impact on the production capacity of many manufacturers, and the delivery of orders in some industries has to be delayed.
In addition, the China Ministry of Ecology of Environment has issued the draft of "2021-2022 Autumn and Winter Action Plan for Air Pollution Management" in September. During the autumn and winter this year (from 1st Oct, 2021 to 31st March, 2022), the production capacity in the industries of some areas may be further restricted.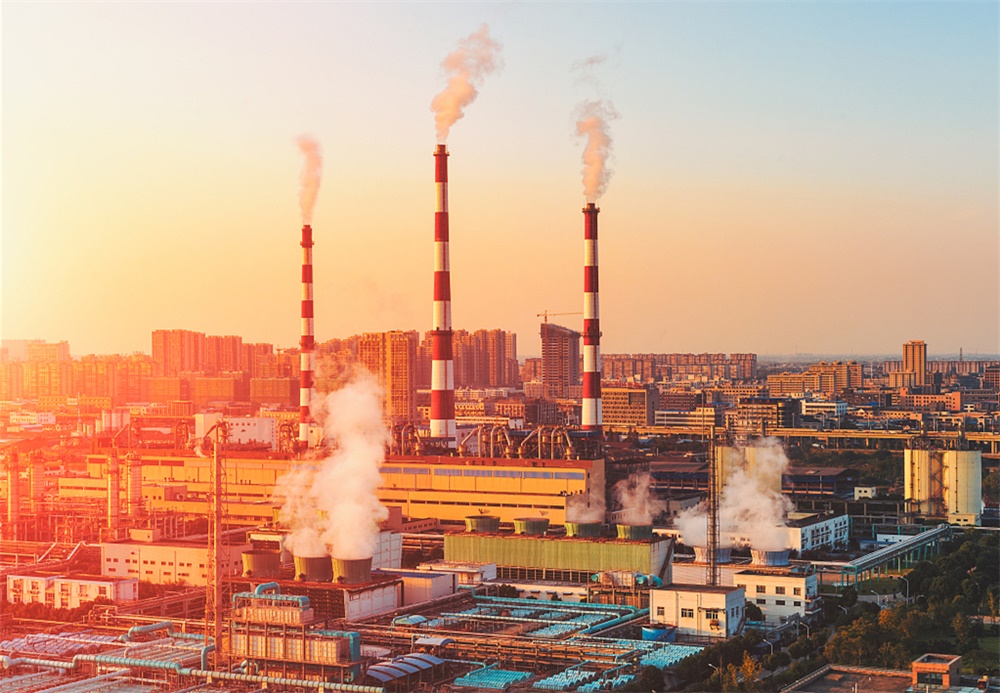 The media said that the curbs have expanded to more than 10 provinces, including economic powerhouses Jiangsu, Zhejiang and Guangdong province. Some residential areas had also been hit by power outages, while some companies had suspended operations.
In our province, Jiangsu, the local government is trying to fulfill their emissions cut quota. More than 1,000 companies had adjusted or suspended their operations, "run for 2 days and stop for 2 days" existing in some companies.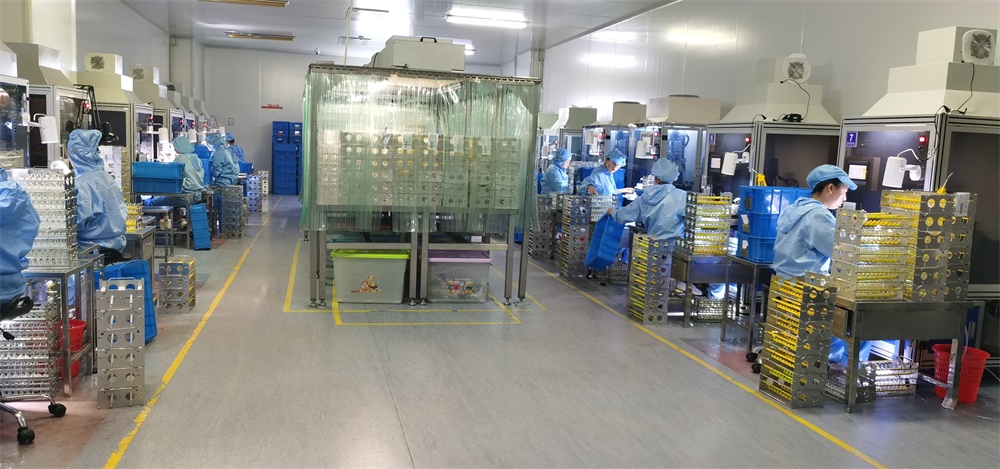 UNIVERSE OPTICAL was also influenced by this curb, that our manufacturing operation was suspended in the last 5 days of September. The whole company is trying best to ensure the on-time production, but the delivery of the future orders will depend on the further measures. So to place the new orders earlier in the next few months is propositional and recommended. With the efforts from both sides, UNIVERSE OPTICAL is confident that we can mitigate the impact of these restrictions. 
---