As one of the most important events in ophthalmic industry, SILMO Paris was hold from September 27 to 30, 2019, offering a wealth of information and shining a spotlight on the optics-and-eyewear industry!
Nearly 1000 exhibitors presented at the show. It constitutes a stepping stone for the launches of new brands, the discovery of new collections, and the exploration of international trends at the crossroads of innovations in design, technology and retail techniques. SILMO Paris is in step with contemporary life, in a state of combined anticipation and reactivity.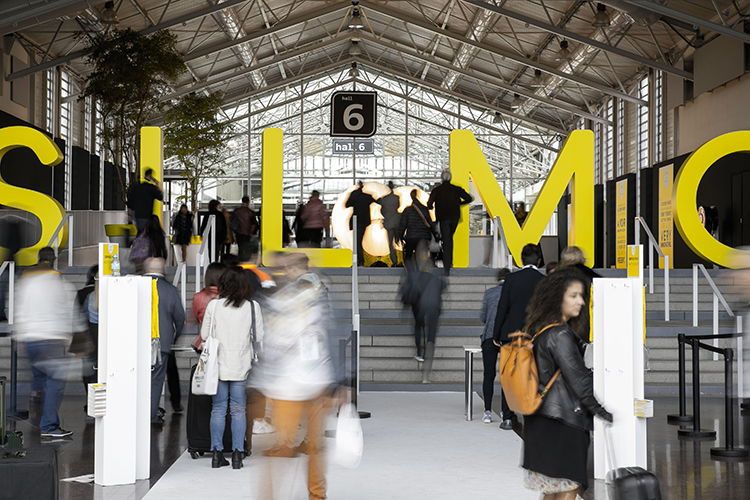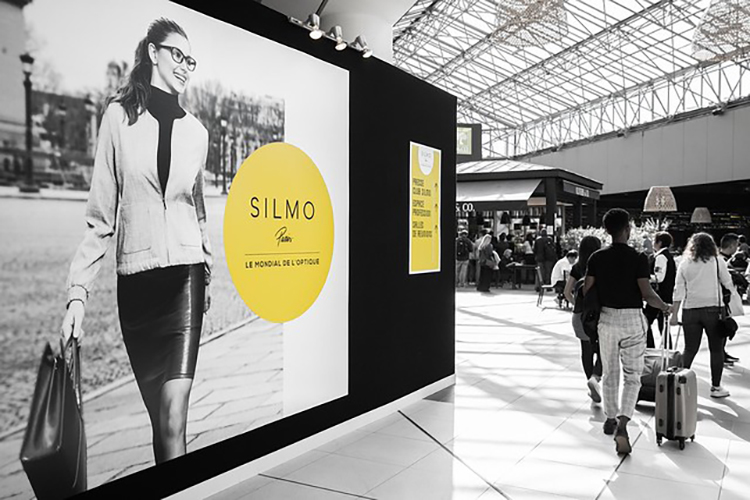 Universe Optical exhibited at the show as usual, launching some new brands and collections which have achieved great interests from the visitors, such as Spincoat photochromic, Lux-Vision Plus, Lux-Vision Drive and View Max lenses, and the very hot blueblock collections. 
During the fair, Universe Optical kept doing the business enlargement with old customers as well as developed new cooperation with more new customers.
Through face-to-face introduction and a complete array of services, opticians and visitors here got "expertise and sharing" that facilitate and enrich their professional knowledge, so as to select the most suitable and trendy products in their specific market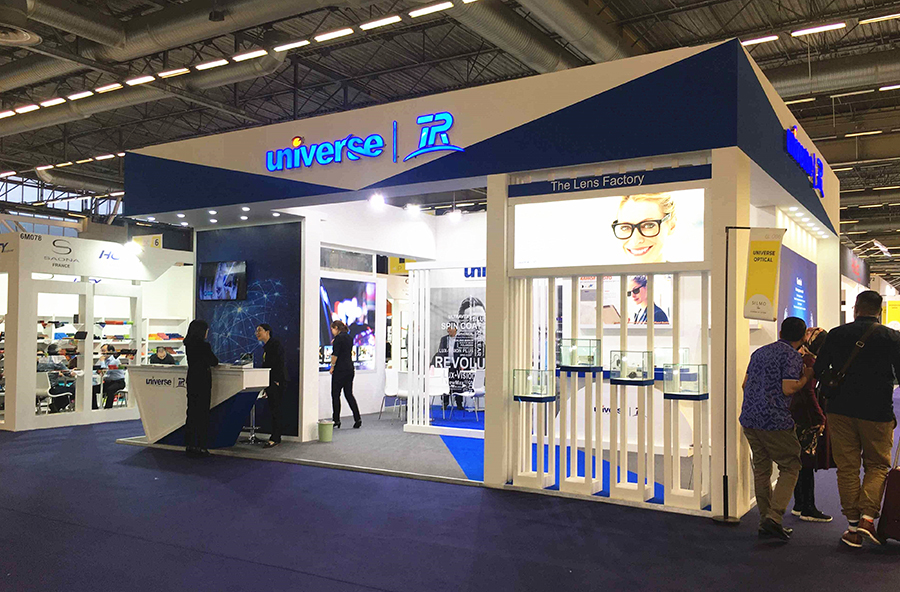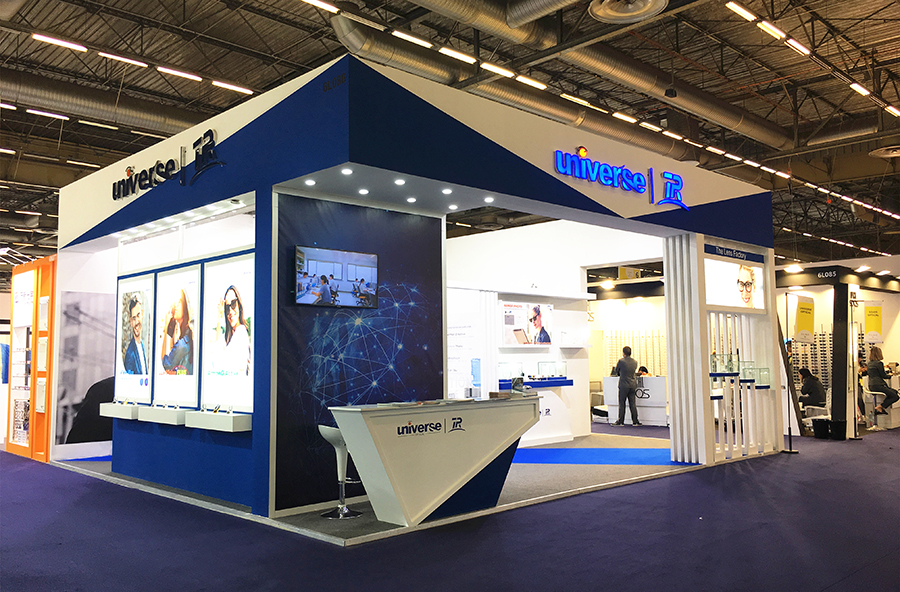 The visitor traffic throughout the SILMO Paris 2019 event demonstrated the power of this trade fair, which stands as a beacon in time for the whole optics-and-eyewear industry. No fewer than 35,888 professionals made the trip to discover the products and services of the 970 exhibitors present. This edition revealed a sunny business climate, with many stands taken by storm on the part of visitors seeking innovation.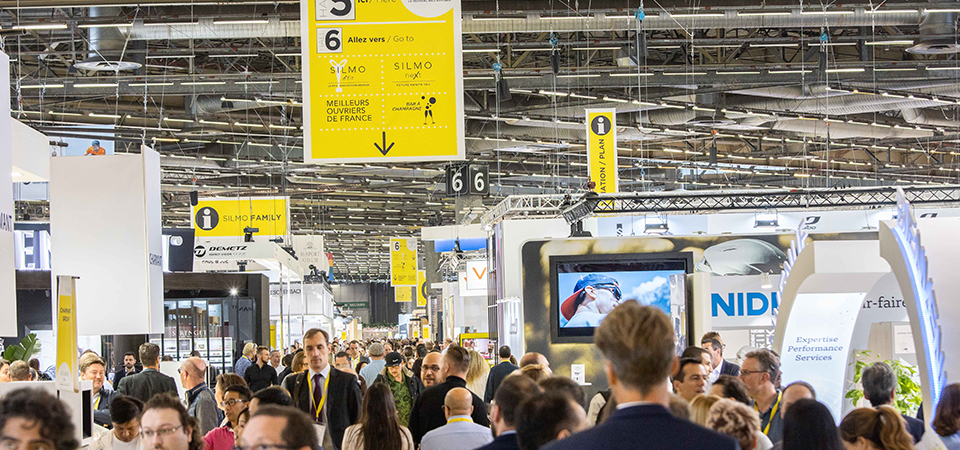 ---