From the evolution of optical lens,it mainly has 6 revolutions.
And dual-side freeform progressive lenes is the most advanced technology until now.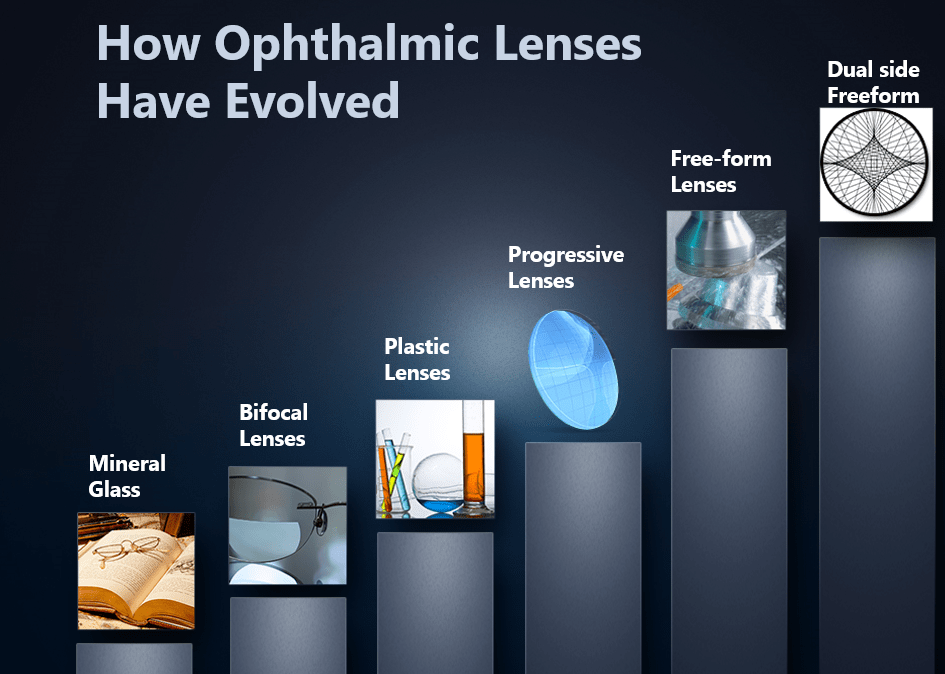 Why did the dual-side freeform lenses coming into being?
All progressive lenses have always had two distorted lateral zones that are not visually effective and cause the unwanted swim effect. These lateral zones cause a peripheral power error from both cylindrical and spherical error components. Dual-side freeform lenses has been developed by applying the latest innovation in lens design methodology which utilizes a strict control of the spherical power. As a result, the spherical power errors at the periphery tends to be zero, significantly reducing the lateral distortion and swim effect.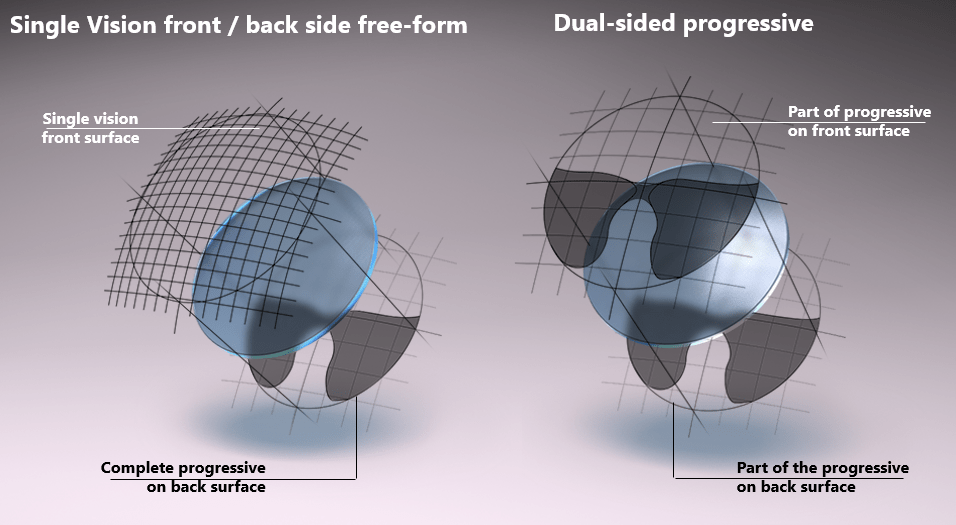 Universe Optical chose the most advance Camber steady design from IOT company to give our customers the most comfortable wearing experience and clearer visible areas.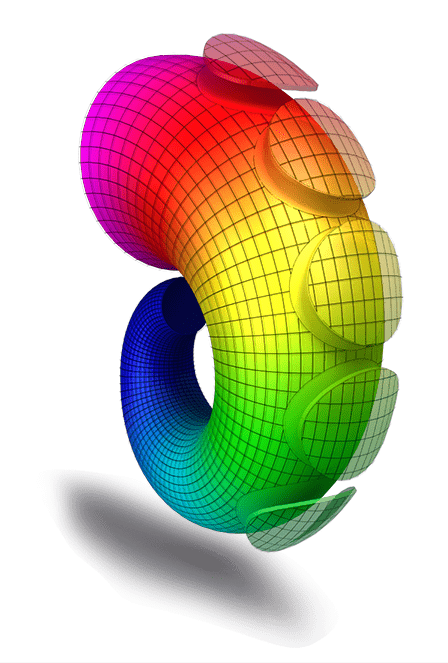 Camber Lens Series is a new family of lenses calculated by Camber Technology, which combines complex curves on both surfaces of the lens to provide excellent vision correction. The unique, continuously changing surface curvature of the specially designed lens blank allows expanded reading zones with improved peripheral vision. When fused with a renovated state-of-the-art back surface digital design, both surfaces work together in perfect harmony to accommodate an expanded Rx range, offer better cosmetics (flatter) for many prescriptions, and yield user-preferred near vision performance.
The Camber Steady lens provides wearers better peripheral vision – wearers get the benefit of superior image stability, even in dynamic conditions – while also enjoying maximized visual fields for all distances. It is ideal for progressive lens wearers ages 40 and over, both experts and novices who uses electronic devices.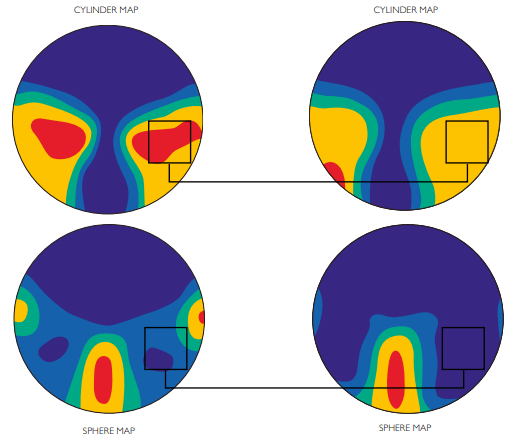 Advantages 
---Superior visual acuity
---Full individualization and customization possible
---Latest technology
---Wider reading area that is easier to find for most wearers
---Better vision in the reading area
---Easier Adaptation for most wearers
---Flatter lenses allow better frame compatibility
---More cosmetically appealing on some Rx's
---Trial tests show a strong preference by Wearer's for Camber Technology®
Universe Optical can provide you many types of progressive lens to protect your eyes and meet your new vision needs. For details, Please kindly focus on our products:  https://www.universeoptical.com/eyelike-gemini-product/
---