The high impact lens, ULTRAVEX, is made of special hard resin material with excellent resistance to impact and breakage.
It can withstand the 5/8-inch steel ball weighing approximately 0.56 ounce falling from a height of 50 inches (1.27m) upon the horizontal upper surface of the lens.
Made by the unique lens material with networked molecular structure, ULTRAVEX lens is strong enough to withstand shocks and scratches, to give protection at work and for sports.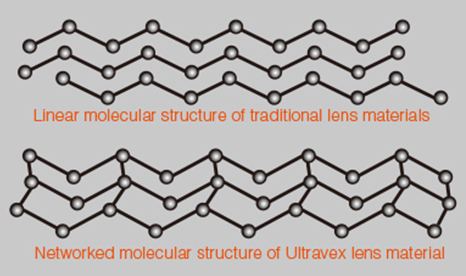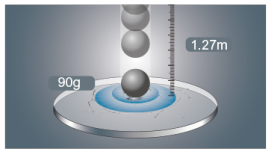 Normal Lens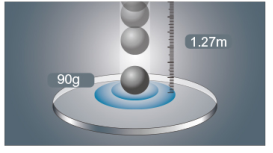 ULTRAVEX Lens
•HIGH IMPACT STRENGTH
Ultravex high impact ability come from its unique molecular structure of the chemical monomer. The impact resistance is seven times stronger than the ordinary lenses.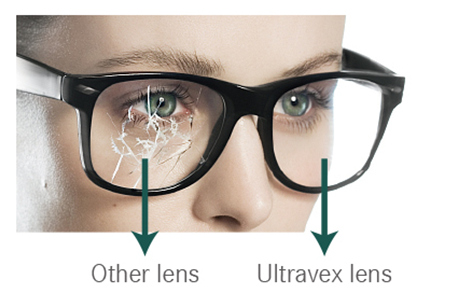 • CONVENIENT EDGING
Same as the standard lenses, Ultravex lens is easy and convenient to handle in the edging process and RX lab production. It is strong enough for rimless frames.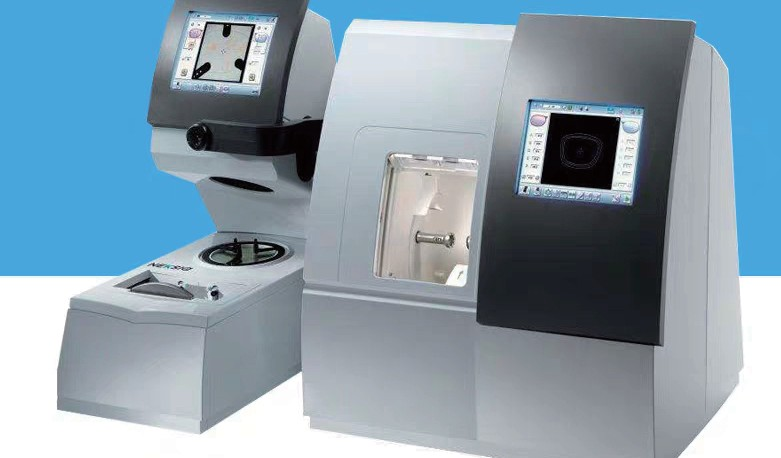 • HIGH ABBE VALUE
Lightweight and tough, Ultravex lens' abbe value can be up to 43+, to provide a very clear and comfortable vision, and alleviate fatigue and discomfort after long time of wearing.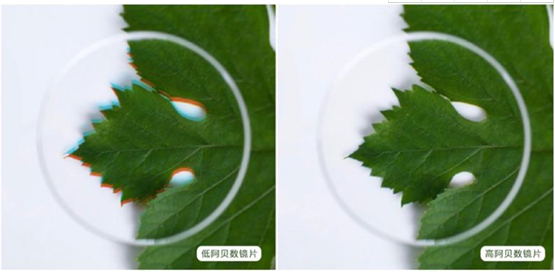 ---